hi there.
My name's Ricky.
I design and code.
Let's build something incredible.
what i can do.
3D modeling
After Effects
Blender
brainstorming
color management
design critique
design systems
Figma
graphic design
icon design
Illustrator
image optimization
interaction design
photography
Photoshop
prototyping
responsive design
Sketch
UX design
UI design
user testing
visual design
wireframing
Auto Layout (Xcode)
babel
CSS
code review
docker-compose
Docker
eslint
Express.js
Framer Motion
Git
GitHub Actions
GLSL
HTML
JavaScript (vanilla)
Markdown
Next.js
Node
npm/yarn
PostCSS
Puppeteer
react-three-fiber
React
Sass
SQL
stylelint
Swift
SwiftUI
three.js
WebGL
Webpack
more about me.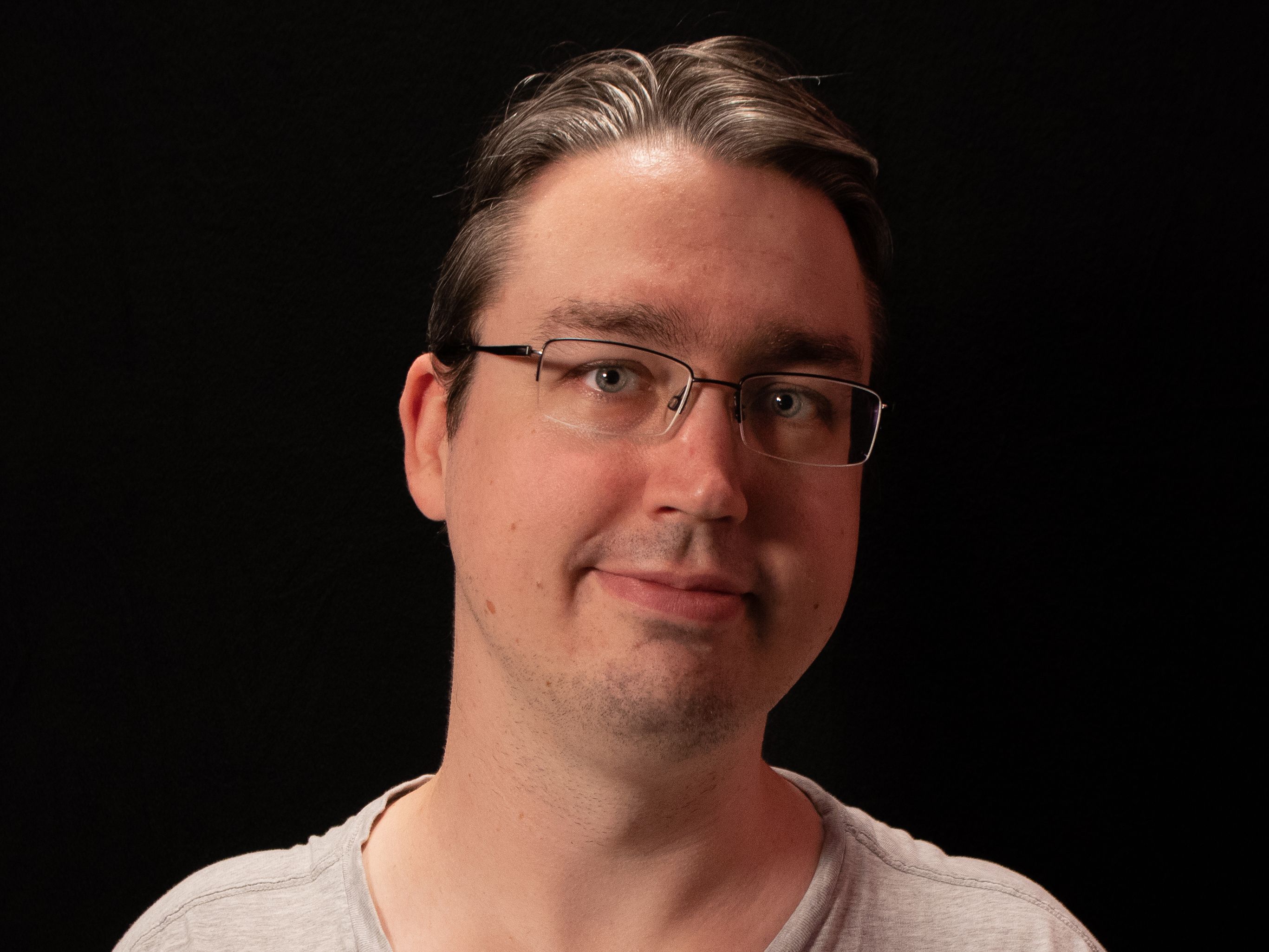 My name's Ricky Romero.
I'm a designer and engineer in the scenic Bay Area of California. I've worked in web design and development (mobile and desktop) for over 15 years, and I'm dipping my toes in Swift and WebGL now. I've designed for both product and marketing teams, and done both visual and interaction design. I've also written product and marketing code for use in production.
I've produced my best work in roles leveraging both my design and engineering talents. However, I can specialize in design only when needed.
In my spare time I like to take photos, build small hobby projects, and play video games (Nintendo for life).
let's go.
What do you want to build together?
I want to hear about it. Drop me a line.